Safeguard yourself from the unexpected
Whether it is lost luggage or needing medical attention while travelling, you can never predict such unpleasant events. However, you can minimise the impact of those events on your trip with proper assistance from a reputable insurer. Sunway Travel offers the following travel insurance options to all our clients to ensure that they get the necessary support they need during emergencies:
AIG Travel Insurance
(Agent registration number: 0501148000)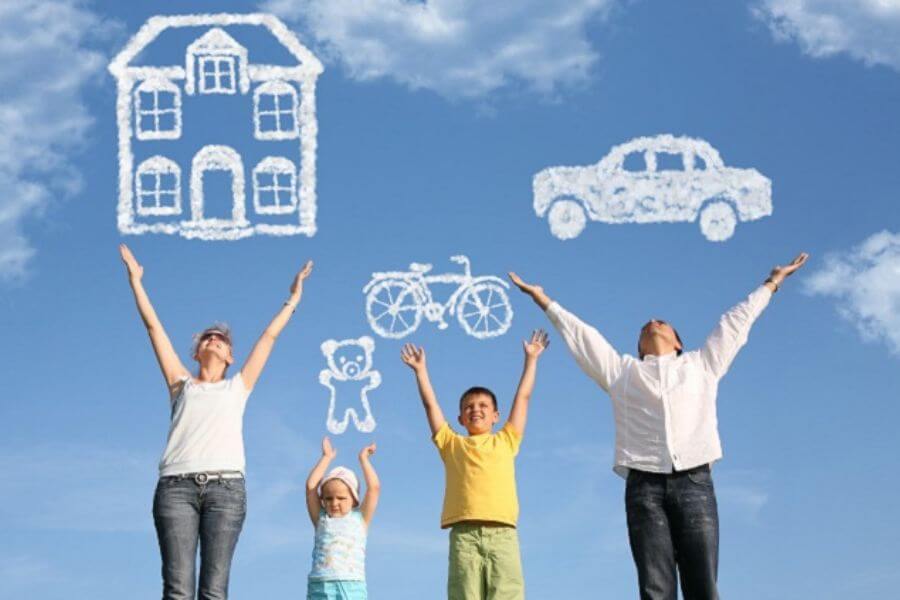 AIG Travel Guard
With AIG Travel Guard, you don't have to worry about medical expenses incurred as a result of an accident or illness, trip cancellations, flight delays, lost baggage because all this and more are covered by AIG. You can truly enjoy your trip with total peace-of-mind. Coverage differs according to product and plan.
* Now Enhanced With Covid-19 Coverages *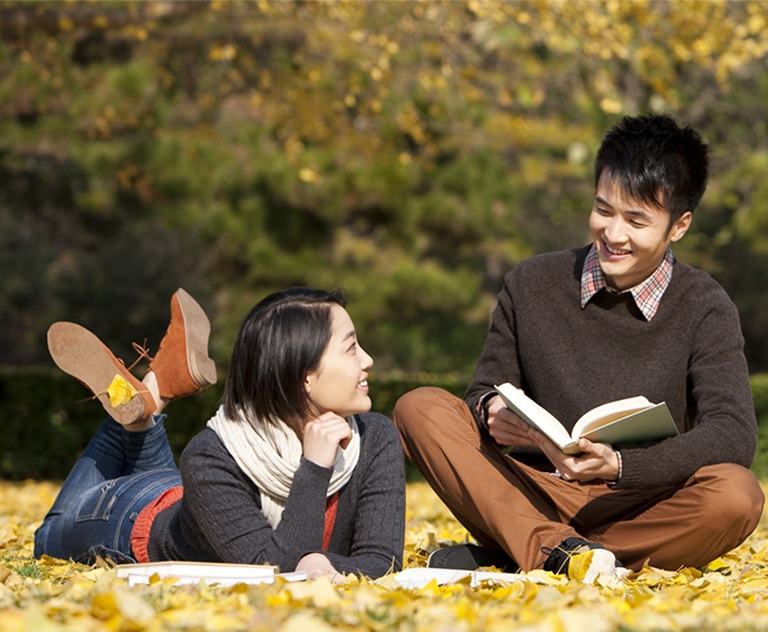 AIG Student Assist
Student Assist is an insurance plan that provides protection for students studying overseas. We take care and support you while you pursue your educational aspirations abroad.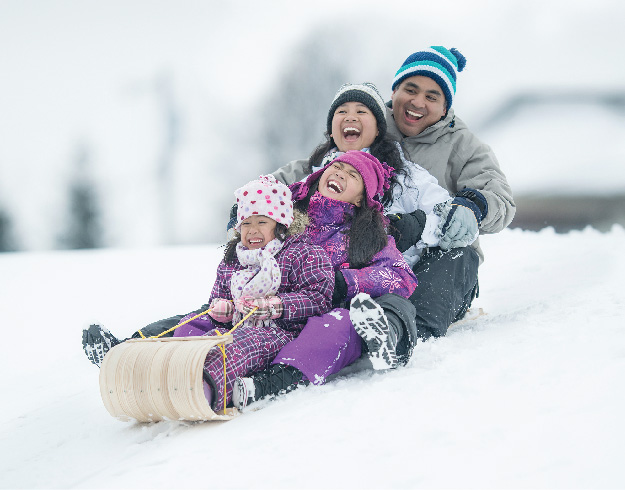 TravelRight Plus
(Single Trip or Annual Cover)
Any mishap can occur when you are travelling. With MSIG TravelRight Plus, you can be assured that you are constantly protected throughout your journey. If you are a frequent traveller, you can save more and enjoy rewards with MSIG Annual Travel Insurance.
3 reasons to take up the annual travel insurance:
1. Save on premium - If you travel more than four times a year, an annual policy could offer better value than buying single trip cover for each holiday or business trip.
2. No repeated purchase before every trip - You don't need to take up a new policy every time you go on a trip. You also don't have to worry about forgetting to purchase your travel insurance.
3. Unlimited trips during the policy year - This annual travel insurance covers unlimited number of trips in a policy year up to 90 days for each trip.
For more details (MSIG TravelRight Plus)
Kindly contact us at (+603) 5639 9030 or email us at travelinfo@sunway.com.my for more information.