Taking You Places in Style and Comfort
Tailored travel packages to local and global destinations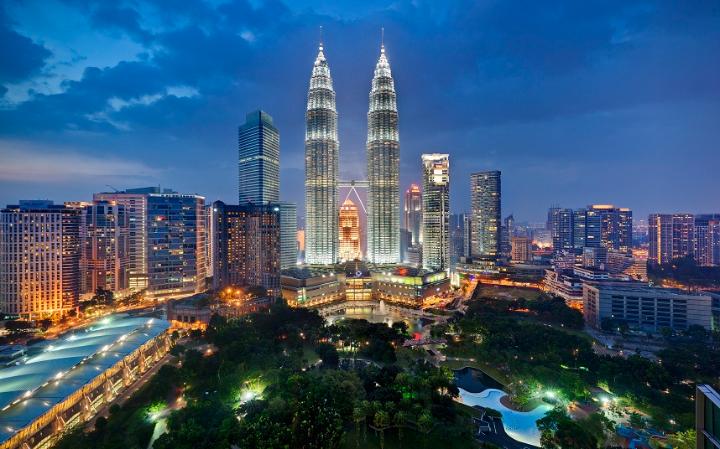 Domestic Tours
Discover Malaysia & Beyond
As Malaysia is an exotic land chock-full of historical, cultural and natural wealth, it's understandable if you're having difficulties in choosing the right tour for you and your family. From exploring the capital city of Kuala Lumpur on foot to scaling the heights of Mount Kinabalu, there are various tour packages that let you experience Malaysia in every way.
Our domestic tours cover a vast range of destinations, from the east coast to the west coast and everything in between. We specialize in crafting unique itineraries that include the best sights, sounds, and experiences each destination has to offer. Some of our most popular tours include:
National Park Tours: Get up close and personal with some of the most stunning landscapes in the country on a national park tour.
City Tours: Whether you're a big-city lover or a small-town enthusiast, we have city tours that cater to every taste. Explore the hustle and bustle of Kuala Lumpur City Centre, or the laid-back vibes of Penang, as well as the historic charm of Melaka.
Beach Tours: Looking for some relaxation and fun in the sun? A beach tour is just what you need. From the white sands of Pulau Redang to the picturesque beaches of Pulau Rawa, our beach tours offer the perfect balance of relaxation and adventure.
Our domestic tour experiences are designed to be hassle-free, allowing you to sit back, relax, and enjoy the ride. We provide comfortable transportation, expert guides, and carefully planned itineraries that take care of all the details. All you need to do is show up and have fun!
So what are you waiting for? Book your domestic tour today and get ready to create memories that will last a lifetime.
Northern Region Central Region Southern Region East Coast Region East Malaysia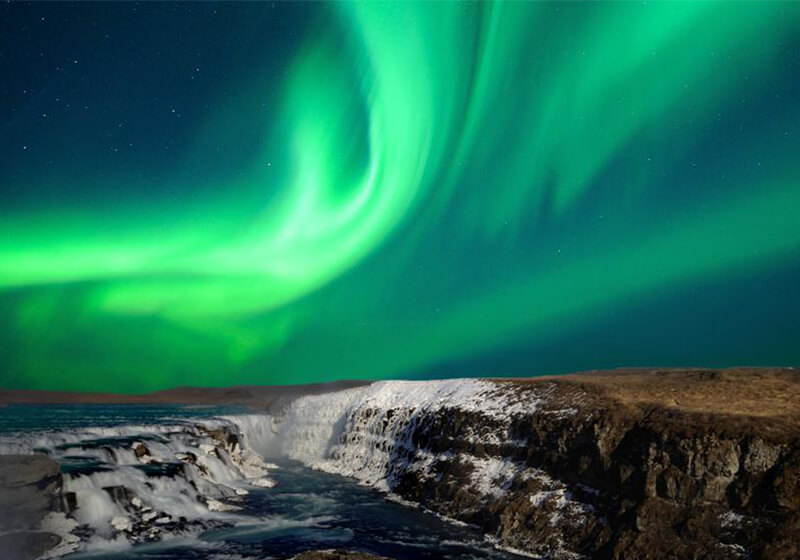 International Tours
Our outbound tour package intends to experience the wonders of the world.
International tours are a great way to explore the world and experience different cultures. From the historic city of Paris to the vibrant streets of Tokyo, there are countless destinations to choose from for your next international adventure.
One of the most popular international tours is the European tour. This tour will take you to some of the most iconic cities in Europe, including Paris, London, and Rome. Along the way, you'll be able to experience the rich history and culture of each city, from the Eiffel Tower in Paris to the Colosseum in Rome.
Another popular international tour is the Asia tour. This tour will take you to some of the most incredible destinations in Asia, from the temples of Japan to the beaches of Thailand. Along the way, you'll be able to experience the diverse cultures and cuisines of each country.
No matter which international tour you choose, it's sure to be an unforgettable experience. With so many incredible destinations to choose from, you're sure to find the perfect tour for your interests and budget. So start planning and speak to our team for your international adventure today and get ready to explore the world!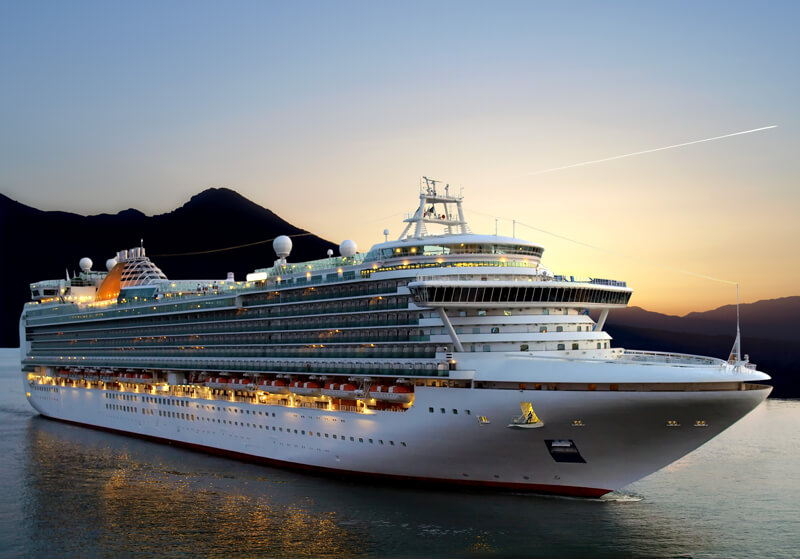 Cruises
Discover our range of cruises holidays to amazing destinations around the world and book your holiday today!
There is something for everyone on a cruise. A relaxing, luxurious trip to popular destinations or for the more adventurous, rock climbing while the cruise ship is doing 20 knots per hour, heading to the most exotic destinations. With our Affiliations and Partnerships with IATA, GlobalStar and Matta, you will be spoilt for choice for fantastic destination choices, and within your budget.
Cruise packages offer an all-inclusive, hassle-free way to explore some of the world's most stunning destinations. These packages are the ultimate vacation experience, with everything from accommodation and meals to entertainment and activities included. It offers a range of options from destinations and itineraries, catering to all kinds of travellers. Whether you're looking for a romantic getaway or a family-friendly adventure, there's a cruise package that will suit your needs.
In addition, many cruises offer onboard entertainment, like Broadway-style shows, live music and comedy acts, as well as intriguing lectures on everything from politics to art. With so much to do both on board and on shore, you'll never run out of ways to have fun.
In short, cruise packages offer the ultimate vacation experience, with all the comforts and entertainment options of a luxury hotel, combined with the adventure and exploration of an exotic destination. With cruises departing from ports around the world, a cruise package is an ideal way to see the world in style.
Just contact our attentive Travel Services team about what your interests are, and we would be delighted to recommend you a trip you would not forget.