Taking You Places in Style and Comfort
Tailored travel packages to local and global destinations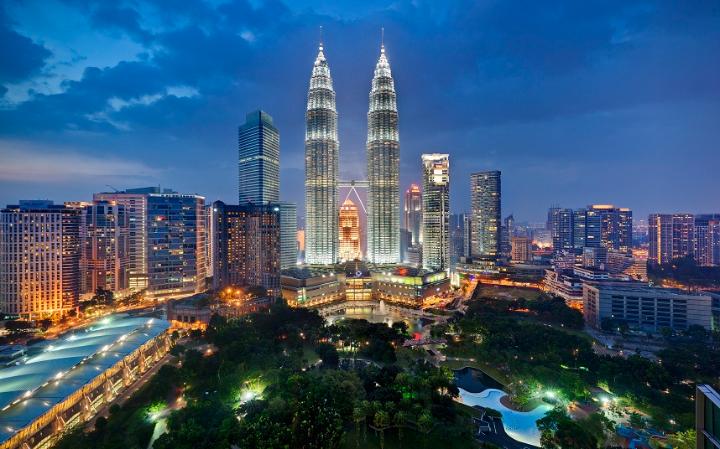 Domestic Tours
Discover Malaysia & Beyond
As Malaysia is an exotic land chock-full of historical, cultural and natural wealth, it's understandable if you're having difficulties in choosing the right tour for you and your family. From exploring the capital city of Kuala Lumpur on foot to scaling the heights of Mount Kinabalu, there is a variety of tour packages that lets you experience Malaysia in every way.
Northern Region Central Region Southern Region East Coast Region East Malaysia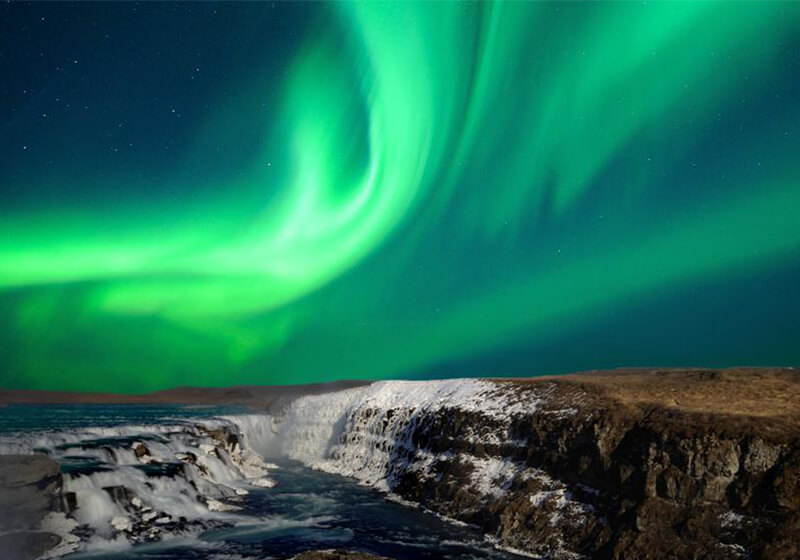 International Tours
Our outbound tour package intends to experience the wonders of the world.
Outbound Tour Packages includes all International Tours and holidays packages that suits our clients specific Needs. These packages can be tailored made upon there request. Celebrating holidays in beautiful cities and countries is a trending culture of International visitors around the world.
Australia Seat- In-Coach
Australia Self Drive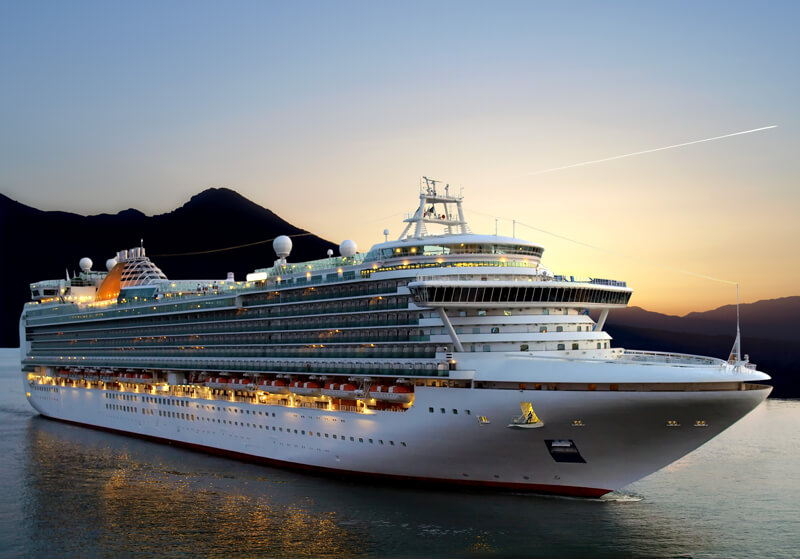 Cruises
Discover our range of cruises holidays to amazing destinations around the world and book your holiday today!
Discover the best cruises deals on board the leading cruise lines and ships. Be inspired and find your dream cruise holiday to the most popular destinations. Discover the best Cruise deals, discount cruises and Information on the world's most popular cruise lines.