Meticulously tending to all your corporate travel needs
Corporate travel is part of modern business, helping companies expand their reach and connect with clients. Whether you're travelling for meetings, conferences, or other work-related activities, corporate travel is an essential part of your company's success.
Sunway Travel is committed to becoming a trustworthy business corporate travel partner to our clients by providing a full range of travel-related services. Offered at competitive pricing, our comprehensive services include corporate ticketing, inbound & outbound leisure travel, organising meetings, incentives, conferences & events (MICE), worldwide hotel reservations, international car rental network, limousine transfer services, meet and greet services, visa application, and travel documents delivery service.
We strive to provide personalised, prompt and efficient corporate travel services to our clients in compliance with their company's travel policies and procedures. Consistently maintaining our high-quality corporate travel services, we are always conscientiously recommending cost savings opportunities such as best travel routes, negotiating better airfares, hotel rates and more to our clients. With the advent of technological advancement, we will also help our clients navigate these new challenges through innovative travel solutions for a hassle-free experience.
In addition, by working with Sunway Travel, your company can take advantage of our extensive industry knowledge and expertise in managing travel for businesses of all sizes and types and can provide valuable insights into best practices, emerging trends, and other key travel-related issues.
So if you're looking to simplify your company's travel process and improve your bottom line, consider Sunway Travel, a proven track record of success and a wealth of industry experience for corporate travel that can help you take your business travel to the next level.
International travel membership and affiliation
To ensure that we have the global reach and resources to better serve our clients, Sunway Travel maintains active membership and affiliations with the following travel associations: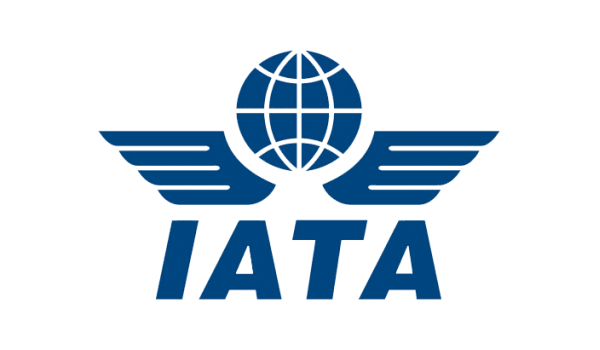 An accredited International Air Transport Association (IATA) Travel Agent since 1992.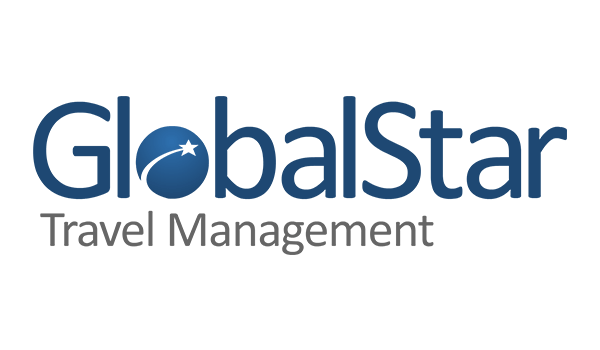 An exclusive member of GLOBALSTAR TRAVEL MANAGEMENT, a world leader provider of travel management solutions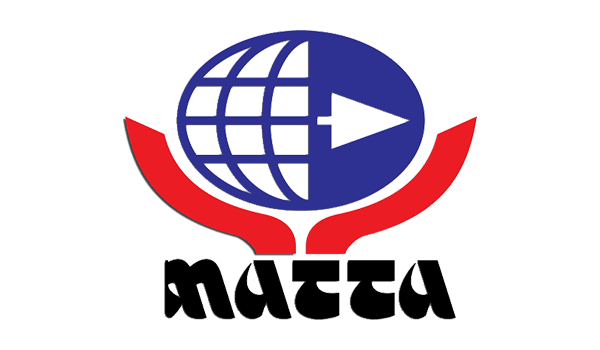 An active member of the Malaysia Association of Tour and Travel Agents (MATTA) and has rendered its services in various capacities in the committee.