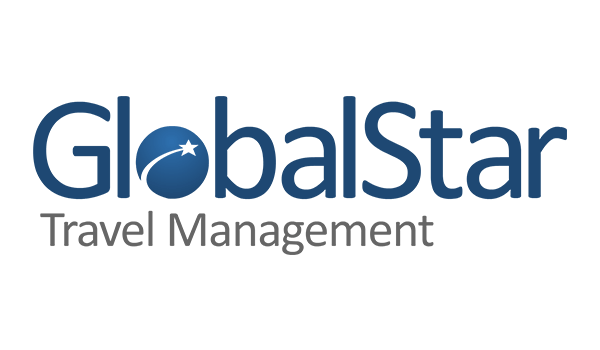 GlobalStar Travel Management
GlobalStar is a worldwide travel management company owned and managed by local entrepreneurs. Over 80 market leading enterprises, representing over US$13 billion in sales, combine their local expertise, strength and commitment with our global organization to deliver cohesive, multinational solutions through an innovative technology platform.
In a complex world of business travel management, corporations need a partner with a keen understanding of today's rapidly evolving world marketplace. With GlobalStar, customers are partnering with an agile and experienced travel management company that can create solutions to fit individual needs.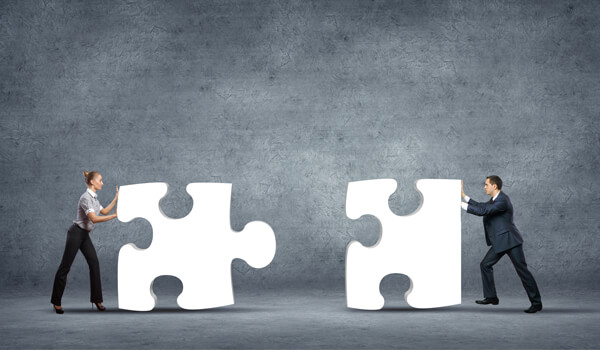 Sunway Travel's Strategic Global Alliance
Sunway Travel is an exclusive member of GLOBALSTAR TRAVEL MANAGEMENT, a world leader provider of travel management solutions for multinational companies worldwide along with proprietary technologies benefits such as FareStar, DataStar, ProfileStar and ShareStar.
This valuable service is in line with our aspiration of maintaining high service standards to our discerning clients. The strategic global alliance that Sunway Travel has forged with GlobalStar Travel Management is a clear manifestation of its uncompromising standard of service.
GlobalStar is organized into four regions: North America, Latin America, EMEA and Asia Pacific.
For more information, kindly visit GlobalStar website at: www.globalstartravel.com
GlobalStar Corporate Video Testimonial. Click Here