STA Travel
STA Travel is the largest student and young person travel company in the world, offering unbeatable airfares for everyone, including exclusive fares for students and young professionals. We also provide incredible group tours from the world's best providers, as well as accommodation, visas, foreign currency, car hire and more travel essentials!
Whether you're planning a gap year through Southeast Asia, a career break in South America, or a quick travel blast with your mates, our Travel Experts are available to you, every step of the way.
Sunway Travel is now a partner of STA TRAVEL, which provide personalized touch to your trip by offering unsurpassed services such as Air Ticketing, Travel Insurance, Hotel Booking , Hostel Booking. You can choose from Southbound Overland, Northbound Overland, Trans Africa, Charter Tours readily provided for a memorable trip ahead. Its services are mainly spread over world's key destinations like Cambodia, Hong Kong, Indonesia, Myanmar, Singapore, Taiwan, Thailand, Vietnam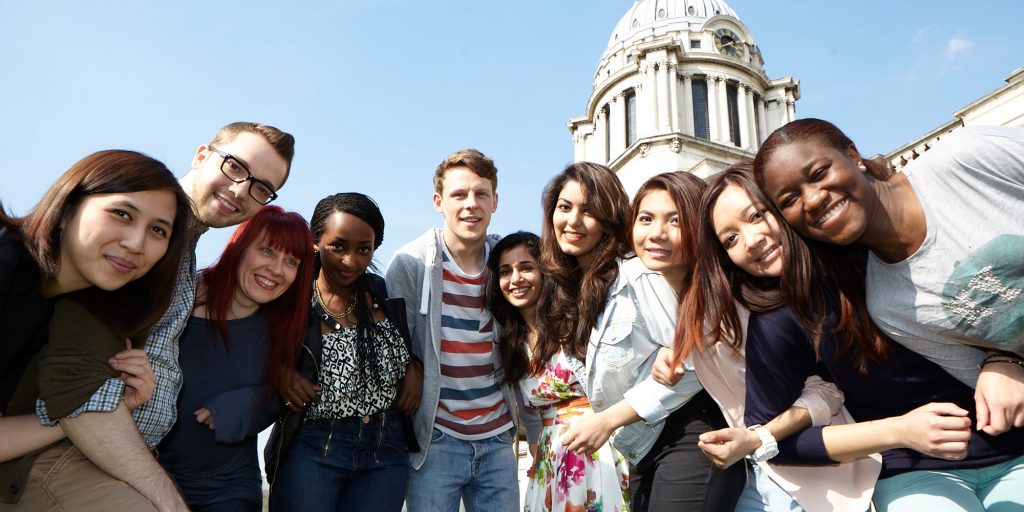 About STA Travel
It's a well known fact that all great travel stories start with crippling jetlag. Here's ours.
It was the summer of 1979, in an era where flares were fashionable and affordable adventures were scarce. Two Aussie backpackers had just returned from their travels (this is the jetlag bit) with a mission. Inspired by the planet, they set out to bring affordable flights and authentic adventures to their fellow earthlings.
That was over 35 years ago, and we've been spreading peace, love and adventure ever since!
Today we have over 250 stores around the globe and help 2,000,000 a year to START THE ADVENTURE.
LOVE YOUR LIFE | START OVER | START NOW | START THE ADVENTURE